Font size:
The Open Source Team
In November 2004 the The Shuttleworth Foundation launch the Learn Linux project. Since then a number of authors have joined the project and have committee status.
Sean Wheller
Role: Lead Technical Author, Development Lead and Project Administration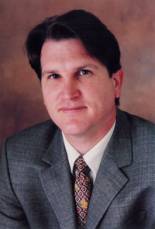 I am a technical author and information architect with both a technical and business background. As the person originally responsible for assisting The Shuttleworth Foundation take the Learn Linux project public as an Open Source initiative, I plan to remain heavily involved in the project for a long time to come.
More information: http://www.inwords.co.za